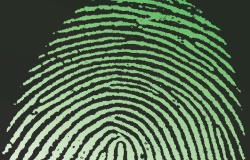 THE SYSTEM AS UNIQUE AS
YOUR OWN FINGER PRINT
Since Retainagroup was founded in 1982 our security system has been used to protect millions of vehicles and other valuable assets.
Our glass etching fluid is safe to handle and will not harm skin or vehicle paintwork. It is manufactured to our own unique formula.
Our stencils are cut using state of the art, computer driven laser machines.
Our glass etching system continues to be number one in the world and we have recently launched a range of three direct to glass laser marking units – another world first!
The company motto MARK REGISTER VERIFY RETAIN speaks for itself – through visibly and permanently identifying valuable assets with state of the art marking techniques, registering the details on a secure database – the International Security Register – and providing a 24/7 verification service – we put criminals at maximum risk of being caught and prosecuted if they steal a protected item.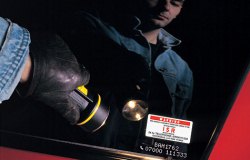 With the introduction of web based services such as ISRCODECHECK, Retainagroup also has the ability to provide customised, on-line, secure data registration and verification services economically and effectively to anywhere in the world. The potential to reduce crime involving vehicle and other valuable assets on a worldwide basis is enormous.
Our products and the ISR are fully accredited to the appropriate Standards. Please visit our Accreditation section for details.
For all ISR enquiries, please call + 44 (0)1233 333000 or email register@retainagroup.com
Thames Valley Police in partnership with The Firs Garage held a Catalytic Converter Marking Event to help prevent thefts and deter thieves...more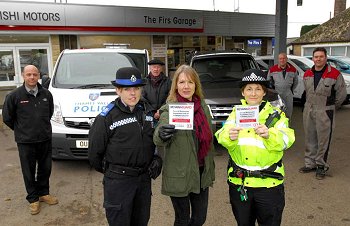 Retainagroup is delighted to sponsor Elliot Peck, a 16 year old from Kent who is aiming to become the best freestyle windsurfer in the UK for his age group. ...more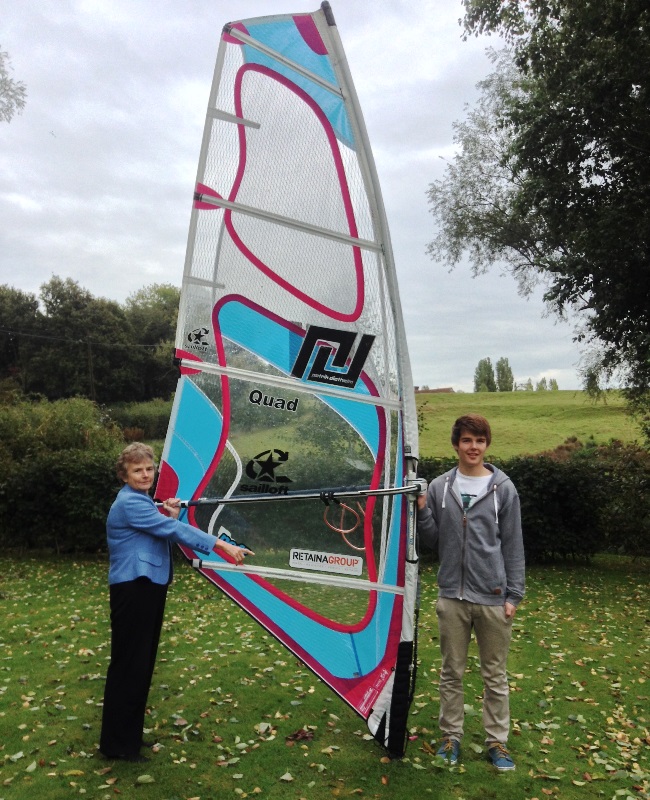 On the 24th of September 2013 the Hampshire Police organised a cycle marking event in the town centre of Portsmouth. 75 cyclists were pleased to get their bike security marked for free.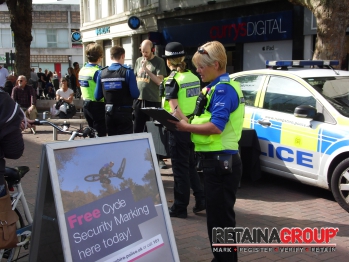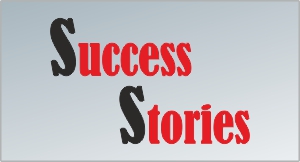 SUCCESS STORIES
A police officer who makes regular use of our service, called to say that whilst searching for a gun following a major incident, he had discovered instead various vehicle parts... read more.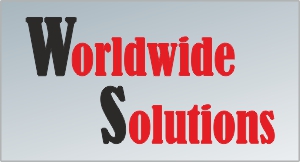 If you are looking for innovative, cost effective solutions to deter and detect crime please call us on + 44 (0)1233 504162 or email general.sales@retainagroup.com
Retainagroup Limited, Unit 5, St John's Court, Foster Road, Ashford Business Park, Ashford, Kent, TN24 0SJ UK