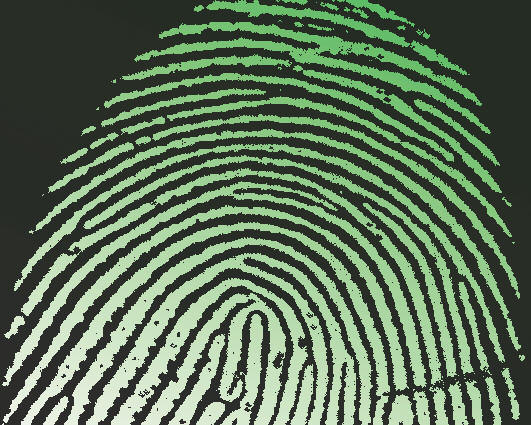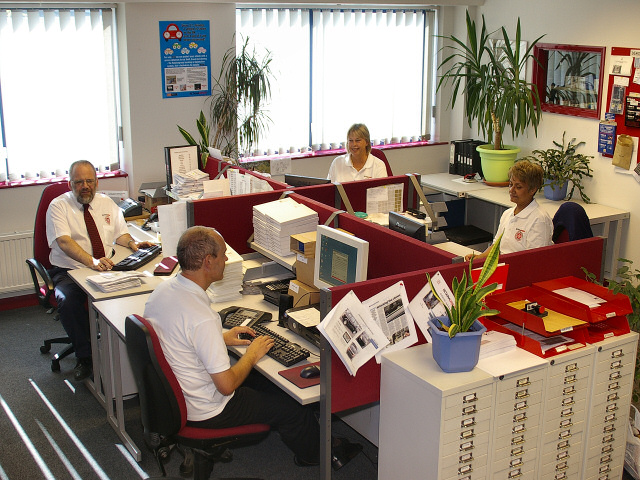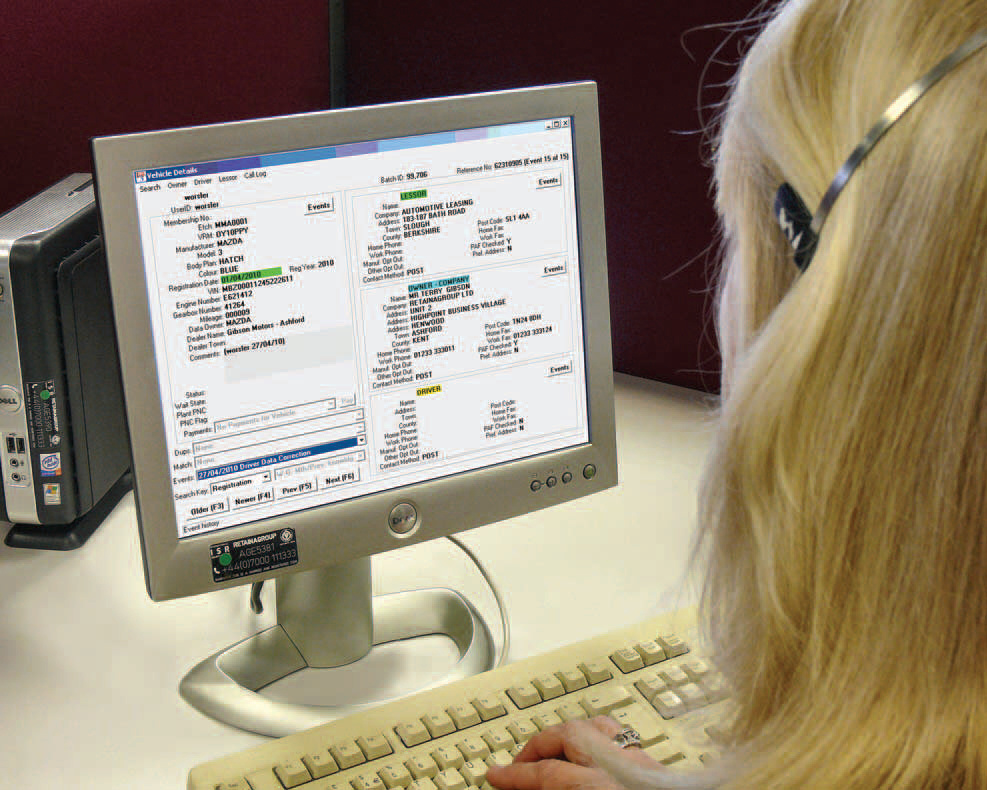 Built-in protection with the International Security Register
The unique 7 digit security code and 24/7 contact telephone number of the International Security Register (ISR) permanently etched into the windows of your vehicle are the equivalent of fingerprints.
Once your details are registered with the ISR the vehicle's identity, ownership and Police National Computer vehicle status becomes immediately verifiable with just one phone call.
This not only provides a massive deterrent to vehicle theft and cloning, but also greatly improves the rate of recovery of stolen vehicles.
By 'devaluing' your vehicle to organised criminals by putting them at risk of detection, your vehicle is statistically 50% less likely to be stolen than a like vehicle that is not marked and registered with the ISR. Similarly a marked and registered vehicle is 45% more likely to be recovered if stolen.*

* From analysis of Police National Computer data.
What is the International Security Register?
The ISR is a highly secure and confidential database. It is accredited to BS ISO/IEC 27001:2013 the very latest and highest level of database management, owned and operated exclusively by Retainagroup Ltd, the UK's leading supplier of security marking and registration systems to the Motor Industry for over 30 years.
The 24/7/365 manned ISR contact line has no answer machines or recorded messages! The service provides an all year round, immediate verification service for members of the public, police, motor dealers and anyone needing to verify vehicle's credentials.
How does the system operate?
The system is based on three simple but highly effective procedures – Marking, Registration and Verification.
The windows and/or parts of your vehicle are etched with an overtly visible, permanent, unique security code and the 24/7/365 ISR contact telephone number.
Details of your vehicle, together with the security code and ownership information, will be recorded on the ISR. Confirmation of registration will be sent to you.
Immediate verification of your vehicle's identity and ownership can be provided at any time of day or night by just one call to the ISR.
Is it possible for anyone else to obtain my name or any other details through the Register?
No. If asked questions about your vehicle by anyone other than yourself, ISR operators will only confirm whether the information quoted to them corresponds to the details held on the ISR. If there is any doubt about an enquiry, an ISR operator will telephone you, the registered owner or keeper to clarify the situation. Operators may recommend that an enquirer verifies information with the person selling a marked and registered vehicle.
What is the purpose of registering my vehicle's mileage?
It protects buyers from purchasing used vehicles which have had their mileage falsified. Registering the mileage means criminals cannot profit by tampering with a protected vehicle's mileage so this is another deterrent against theft.
What should I do if my address or vehicle details change or I sell my vehicle?
Please click on the link below:
How can I register my details on the ISR if I have bought a used vehicle?
To keep the ISR up to date and ensure that the vehicle continues to be fully protected, please contact the ISR on 01233 333000 or click the link below:
'I HAVE BOUGHT A USED VEHICLE' FORM.
Retainagroup is registered under the Data Protection Act 2018
Retainagroup policies for Data Protection are formulated to comply with GDPR requirements and details can be viewed by visiting www.retainagroup.com/privacy.html
Retainagroup's sole purpose for maintaining data is to deter and detect crime
Retainagroup Limited
Registered Office: Unit 5 St John's Court, Foster Road, Ashford Business Park, Ashford, Kent, TN24 0SJ
Company Registered in England No.3164074 (Founded 1982)
www.retainagroup.com